Delivering
Excellence
Everyday
At Santane we deliver value based and value added integrated Engineering Services of highest quality consistently across all geographical parts of the world
Our Story
We are an independent, engineering and technology consulting company with headquarters in Edinburgh, United Kingdom.
We offer a comprehensive suite of service portfolio for world's pressing energy transition, climate change, carbon neutrality and green industrial revolution, along with assisting customers in identifying, assessing, and managing technological risks of their assets and businesses.
Santane has established a strong capability in reliability, safety and risk assessment, energy transition, digital twinning and IoT products and services for high hazard industrial sectors. This capability is focused on meeting the engineering and technological demands for projects throughout their lifecycle from early design through procurement and construction, commissioning, in service operations and to late life and decommissioning.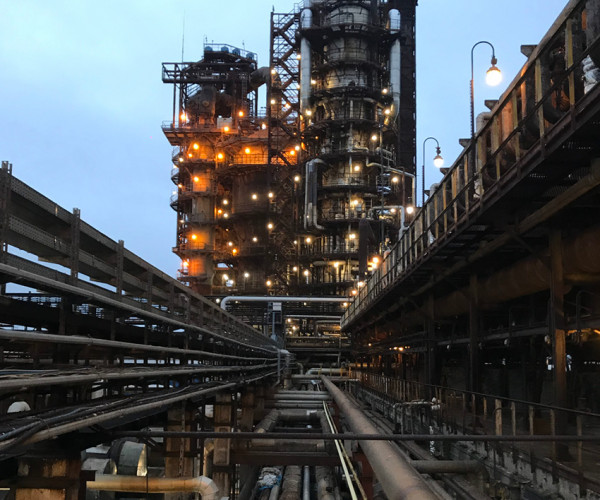 Our Clients
We get 100% repeat business from our clients due to our consistently high-quality delivery, quick turnaround, flexibility in approach and problem-solving abilities.